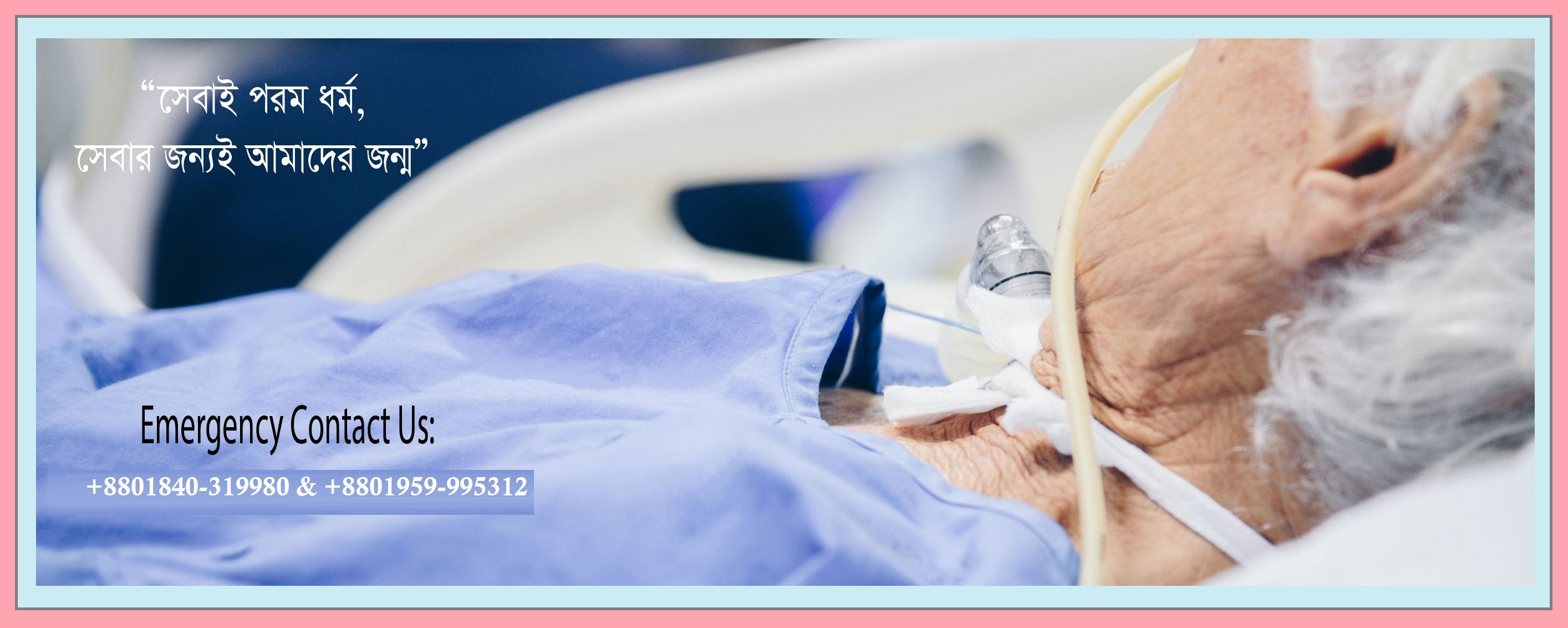 Home care nurses are often needed for specialty care cases for both adults and children. Some of the most medically complicated cases they handle are tracheostomy patients. These individuals require a ventilator in order to maintain their breathing, which requires a high level of medical competence to manage. For many patients and families transitioning to life with a ventilator following a tracheostomy, these skilled home care nurses are an invaluable resource.
What Is Tracheostomy Nursing Care?
A tracheostomy is an opening in the trachea through the neck, allowing the patient to breathe. In turn, tracheostomy nursing care is the medical care of patients following a tracheostomy, speci×cally helping them as they transition into life with a tracheostomy tube. This includes aiding and educating the tracheostomy patient, helping them with the daily tasks surrounding their new ventilator. This can be especially challenging, considering many ventilator patients are children, and therefore require speci×c attention and care.
Ventilator Nursing Care Services
The nursing care of a ventilated patient encompasses a breadth of tasks regarding the care and education of both the patient and their primary caregivers. Just a few of these services include the following:
> Cleaning and maintaining the ventilator by removing mucus and other secretions
> Monitoring the ventilator for signs of infection at the tracheostomy site
> Monitoring the ventilator for signs of displacement or unexpected movement
> Dressing and promoting healing around the tracheostomy incision
> Assessing the respiratory health and pulse rate of the patient and identifying signs of illness
> Assessing drainage on the tracheostomy dressing and the appearance of the incision to monitor for infection
> Assistance of pediatric patients in attending school and other activities
> Facilitating communication between the patient, their family and others like them to foster emotional and psychological well-being . Because tracheostomy care involves a great deal of scienti×c and medical knowledge, nursing care for a tracheostomy patient will likely be long term.
Why Choose Tracheostomy Care?
Tracheostomy care provides patients and their caregivers with the support and coaching they need to make the transition into life with a ventilator. Nurses trained in tracheostomy care not only ensure the health of the patient as they recover from a tracheostomy procedure, but they also provide the patient and their family with the educational tools and support systems they need to enjoy relatively normal lives.
With tracheostomy care nursing from Guardian Community Health Systems' skilled nurses, you can ensure your loved one gets the ventilator care they need to enjoy life to the fullest. Learn more about Guardian's tracheostomy care services today by calling or contacting us online.
+880 186666 5166 / 01959995312