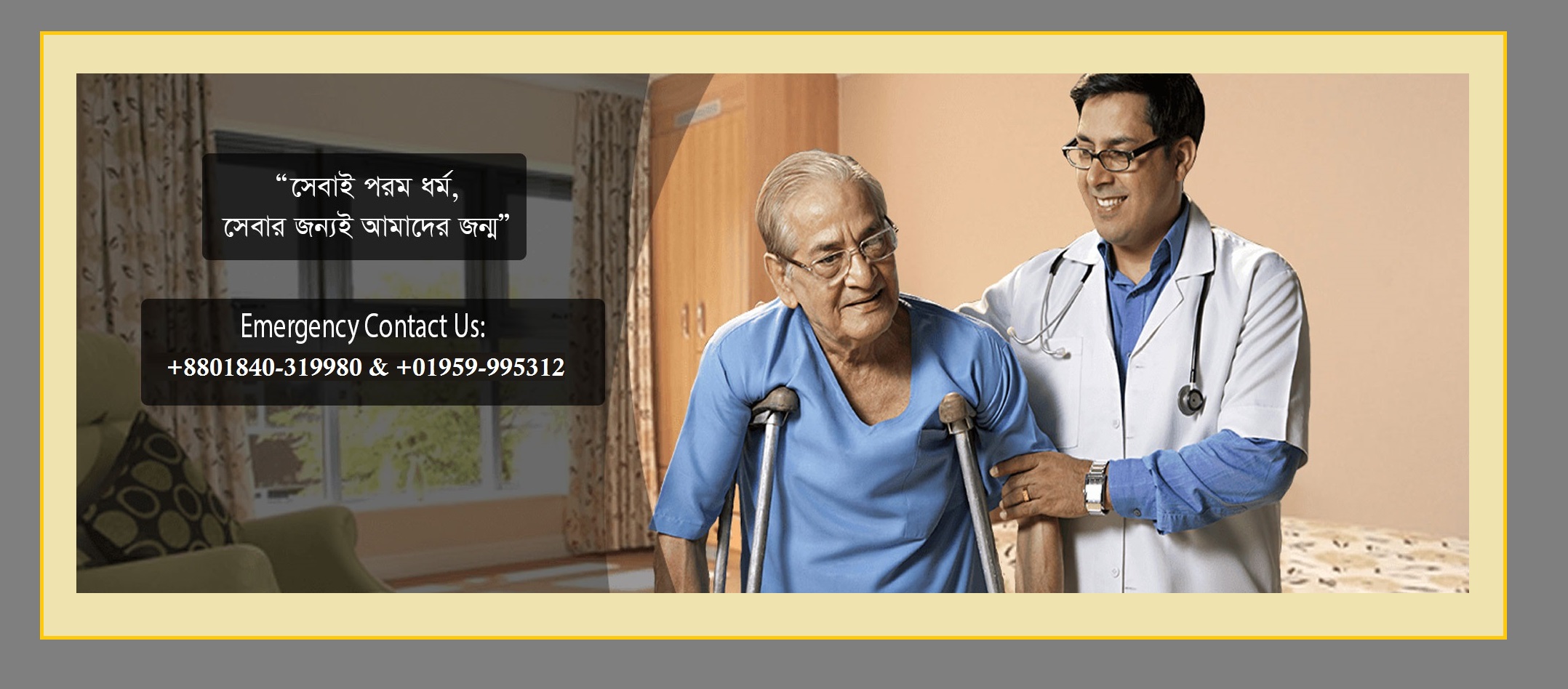 What is a Nursing Home Care Facility?
Nursing homes, or  nursing home care facilities, provide round-the-clock nursing care and significant assistance with the activities of daily life. Nursing homes have nursing staff on duty 24 hours a day to help individuals meet their daily physical, social and psychological needs. A licensed physician supervises each resident's care and therapy including speech, occupational, and physical therapy are available to provide rehabilitation services.
Nursing Home Care Communities
Home Aid Care Nursing Home Care and Rehabilitation communities present an atmosphere that is calm and comfortable. We are a trusted partner because we listen to your needs, understand the life you want for yourself or your loved one, then customize a solution that puts that life within reach. Whether you are in need of a short-term or long-term care stay, our skilled nursing homes are designed to promote nursing and rehabilitation in a high-quality and compassionate environment.
As residents' conditions progress and they move through different care levels, our staff works with their families and their physicians to transition them to the most appropriate senior care setting. Each resident's short- or long-term care is customized for their individual needs and preferences, and delivered around-the-clock by trained nursing professionals.
Nursing home care frequently begins with an on-site assessment at the hospital and continues through an initial conference and discharge planning. Our licensed professionals are available to answer questions and address the concerns that you and your family may have. Our senior care centers provide a wide range of services, plus we offer assisted living, retirement living and skilled nursing homes for every level of need.
Our long term care facilities support positive efforts to provide and improve nursing quality at all levels within the healthcare delivery system. Select skilled nursing centers participate in Medicare.
When skilled nursing care is needed:
Rehabilitation care due to fractures or joint replacements
General wound care
Acute medical conditions
Interim medical care following a hospital stay
Respiratory care
Parkinson's care
Terminal illness care (in cooperation with hospice)
Stroke recovery
General rehabilitation due to weakness or physical decline
Diabetic rehabilitation
Within our long-term care facilities and other senior living venues, our skilled nursing care facilities offer a variety of conveniences and amenities designed to enhance comfort, and improve convalescence and recovery, such as open visiting hours and barber/beauty salon services. From special therapeutic diets to comprehensive rehabilitation, your care, comfort and convenience are of paramount importance to us. We help residents recover with dignity while receiving compassionate care, personal attention and professional services.
As with all other Home Aid Care communities, those who serve our residents in skilled nursing and rehabilitation environments do so because it is their calling to serve others with passion, courage and true sense of partnership.
Nursing Home Care Articles.
Learn more about Home Aid Care's Senior Rehabilitation and Nursing Homes.